Window film's ability to address a range of issues – energy efficiency, UV exposure and glass safety for starters – is why our role communicating the benefits of film is critical.
By shaping and inspiring conversations about window film, we ensure its benefits are recognised.
As Australia and New Zealand's only industry body representing tinters, the WFAANZ logo is a symbol of trust. Our members make a commitment to abide by a strict code of ethics, which specifies compliance with all relevant regulations. That's why anyone considering window film should always use a WFAANZ installer and film supplier.
Proudly independent and non-profit, WFAANZ is managed by a committee that represents a broad cross section of the Australian and New Zealand window film industries. We're not about promoting particular brands or businesses, we strive to uphold standards and grow the industry as a whole by providing factual, unbiased info and resources.
Training programs, communication channels, directories and a strong online presence enables us to connect the country's best tinters with a range of different end users.
WFAANZ also administers the WERS For Film energy rating and accreditation program.
All tinters are invited to attend a WFAANZ committee meeting, regardless of whether or not you're a member. We're confident once you learn what we're about, you'll want to be involved.
Contact info@wfaanz.org.au for more information.
WFAANZ Distributor Members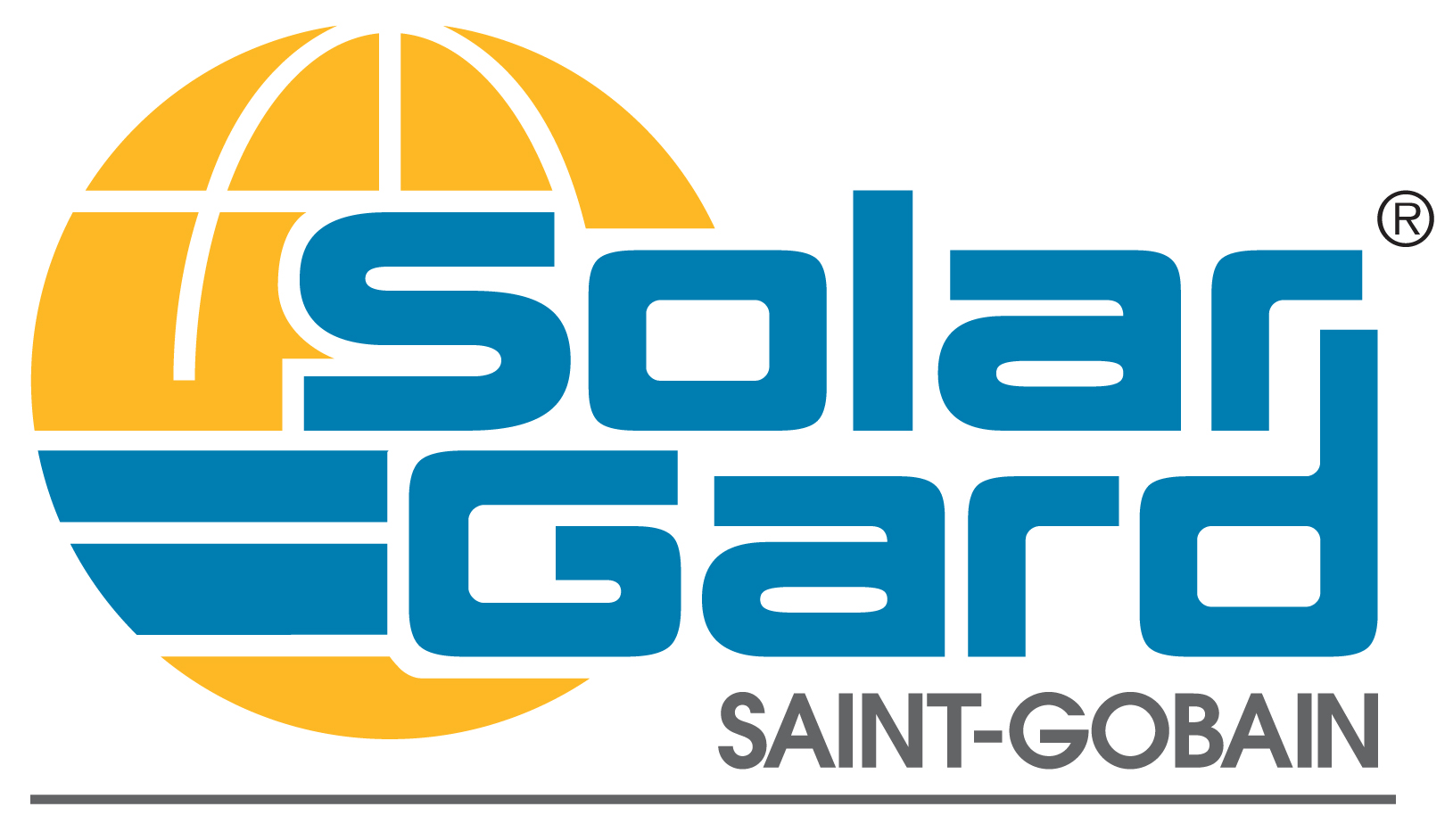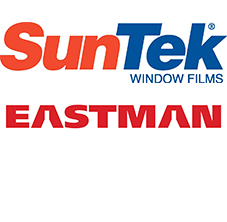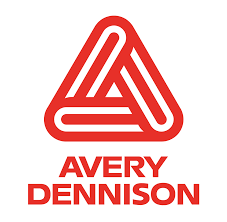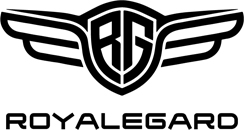 Four things you should know about the committee…

Committee meetings are held four times a year. When decisions are made, each business can only vote once. Below you'll notice a few companies have more than one committee representative – in these cases, only one of them has voting rights at a meeting.
President Ally Cronan has worked for WFAANZ for 16 years, but never for a particular film distributor or tinter. Her impartial perspective underscores the association's independence.

There are more associate members (tinters) with voting rights on the executive committee than distributor members.

You don't have to be a committee member to attend the meetings – plus, any member can be nominated to join the committee. To learn more and help shape the direction of the industry, contact info@wfaanz.org.au.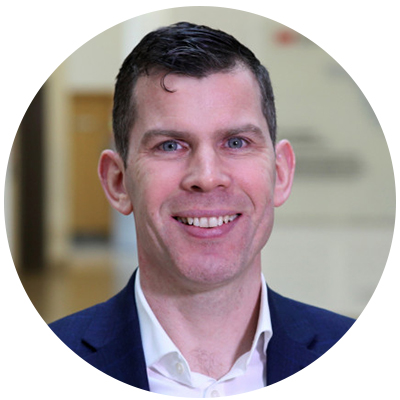 Rob Hamilton, Vice President
Company: Saint-Gobain Solar Gard
What you love about the industry: So many things (not in order of importance):
Window film is such a technical product in its construction and applications it fires up my engineering brain. It's solely why I accepted the job with Solar Gard 18 years ago even though I was about to start work in the petrochemical industry
The customers, of which many I have long working relationships with. I often use the word 'partners' as it feels like suppliers and installers work as a team in this industry so it's like a partnership to succeed together
We are making a real positive difference to the world when you think about the millions of windows now made safe for human impact. In fact when I was 12 years old I ran into a float glass door in my home (no safety strips in those days LOL) which completely shattered leaving a permanent scar on my forearm to this day, it's a good feeling knowing our industry can stop that happening to other kids
Why you wanted to be part of the WFAANZ committee: As an industry it's vital for all of us to do what we can to grow our industry together. Window film is only a small part of the glazing industry and competition from other glazing products and entities is fierce so we must band together as an Association to protect our interests. It's the duty of all of us to chip in and offer whatever we can to help whether that be simply supporting WFAANZ by being a member right up to the huge amount of work done by the President, Secretariate and the volunteer Committee. 
In the coming years governments all over the world, especially Australian and NZ, will be forced to address the energy efficiency of existing residential and commercial buildings if they are to reach their CO2 reduction targets. Largely the inefficiency of lighting has been addressed already with the rollout of LED lighting. The next major area of energy efficiency is the building envelope of which windows are the biggest problem. Never before in our industry's history has such an opportunity confronted us and we can very much be in the box seat considering our products are highly effective, comparatively much cheaper and more sustainable than window replacement. Here again though we need to organise ourselves and fight as an industry to be included as part of the government's plans to tackle building energy efficiency because they won't do it for us. Without WFAANZ and the great work spearheaded by 3M we could have faced the reality of missing out on the building energy efficiency revolution that's coming our way.
Let's not forget too it was WFAANZ that fought to protect the auto tinting industry in the 90's against government bans. Fast forward 20 years and it was WFAANZ who was able to lobby State and Territory governments to largely harmonise the VLT laws and allow darker VLT behind the driver. Without WFAANZ we may have ended up with no auto film industry.
There is strength in numbers and without WFAANZ we are simply a bunch of very small fish in a very big sea.
What's your favourite pastime outside of work: I like to eat and my wife can't cook so cooking is one thing I enjoy doing especially when entertaining. My weekends are typically consumed with playing rugby union, golf, socialising or being at the beck and call of my wife and two kids for some new outing!
Andrew Booth, Treasurer
Company: All About Window Tinting
What you love about the industry:  The tinting industry is an everchanging environment.  Every car is different, and every flat glass job presents its own challenges.  There is always things to learn and techniques to master.   
Why you wanted to be part of the WFAANZ committee: As an Associate Member, I was somewhat vocal about WFAANZ and wondered what work they did.
In a nutshell, it was suggested that I stop complaining and become involved.  I started on the Exc. committee at a time where there were very few installers represented and almost no Auto guys. Afterall, this was my chosen field.  It pays the mortgage and feeds my children and I simply wanted a voice in regard to the direction.  About 3 or 4 years ago, the Treasurers role had become vacant, and I saw it as an opportunity to really make a difference to the industry and help the people within it.
Why is WFAANZ important to the industry: The window tinting industry is very small in comparison to other industries supporting either the Automotive or Building trades.  Being small, its easy to be overlooked or even worse, irrelevant. 
Simply put, TINTING MUST HAVE A COLLECTIVE VOICE. 
WFAANZ has two functions. 
Firstly, be the voice and representative body to both Government and Government Agencies.  This includes the National Transport Commission and State based 'Road Authorities'.  A rapidly emerging sector is the Sustainability Authorities and associated sectors were WFAANZ and window film is now well represented.  The environmental benefits of Solar Control Window Film are now being heard in the sector and without WFAANZ being committed to the cause, there would be a very real chance of being overlooked.
The second focus of WFAANZ is support of our installers.  Not only in Marketing the Industry, but also in Education and Training.  Providing Auto tinters state based legislation and handling web based enquiries, albeit mostly the Technical side of VLTs. 
The webpage also supports and lists the members and those who are WERS accredited.  WFAANZ provides technical support to installers and follows up on the many enquiries from the members.  
Favourite pastime outside work: I'm definitely the outdoors kind. A hunter, fisher, gatherer that loves the wild of the Aussie Bush and just about anything that burns fossil fuel. Cars, boats and bikes are my favourites, as such still coming to terms with the EVs revolution.
I'm a member of Fishing, 4x4ing, hunting and football clubs as I believe you need to give a voice to those things that either make you happy or they will ban everything! 
The only thing I love more than adventure is my family, they keep me grounded and focused. 
Ally Cronan, President
Company: ACPR
What you love about the industry: 
Why you joined the committee: 
Favourite pastime outside of work:
Eoin Geaney, Vice President
Company: 3M
What you like about the window film industry: The people. I have met many professional people within the industry and who are very passionate about window film technology and the benefits it can deliver for Australian and New Zealand owners and occupiers.
Why you joined the committee: The built environment produces ~25% of the worlds carbon emissions. I joined the WFAANZ Executive Committee because proven technologies such as window film can play an important role in helping the built environment decarbonize and support society achieve net zero emissions by 2050 if not earlier.

Favourite pastime outside work: I enjoy watching many sports (rugby, AFL, football). As a family, we are passionate Sydney Swans supporters.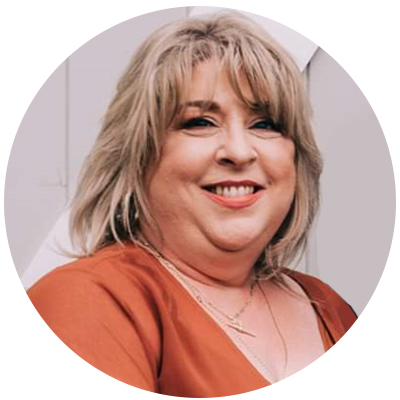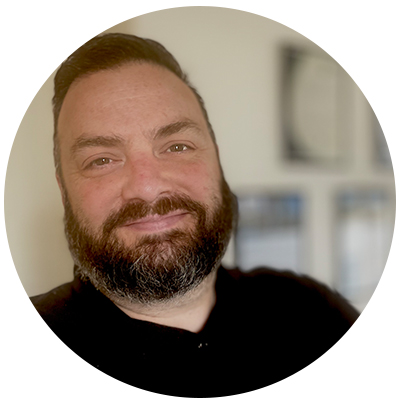 Crystal Gross
Company: Tint Daddy's Gold Coast Australia
What you like about the window film industry: My husband and I started in the industry by buying a window tinting shop in Tulsa Oklahoma over 30 years ago.  We loved the cars, drag racing and the whole scene that comes along with that.  We did not know how to tint, but learned very quickly. Today we share that love for cars with one of our son's, who is the Manager and one of the tinters at Tint Daddy's now.
Why you joined the committee: This industry has been so good to me and my family, I want to give back where I can.  I felt that it is important to be a member of WFAANZ so that the  tint shop owner has a bit of a say.   I firmly believe that it is a dying art or craft, if we do not have a say in the industry it will not exist much longer. The industry in AU is such a small community,  I think the common thread that WFAANZ can create will ensure the longevity and change required to see our industry to grow and evolve.
Favourite pastime outside work: We do not get a lot of time outside of work, but when we do we enjoy our family, I have two beautiful dogs and living on the Gold Coast we enjoy boating in the broadwater.
Paul Moore
Company: The Tint Shop
What you love about the industry: I only participate in the Architectural market and this offers scope to work with a range of clients and products in a variety of environments. Whilst there is a challenge in every job, this aspect keeps the interest level up and as it is a visual product, you get to see the results. Client feedback always makes my day and makes it worth getting up the next morning. Really, would you do a job for 25 years if you did not still love it?
Why you joined the committee: Joining WFAANZ was a 'no brainer' for us. It supports our industry and communicates issues we need to be aware of, providing resources that we can tap into and was especially important in the early days. We find this as a key point of difference when dealing with clients. Joining the Committee was another 'no brainer' as it provides a forum to provide input from an Installer's perspective. You also get to connect with others in the industry that you would not normally, and also to be better informed regarding issues and directions the industry is heading.
Favourite pastime outside of work: My 14 year old son, who I spend way too little time with, and I have also taken up drawing portraits which I find is a great escape.
Emma Conlon
Company: Premier Tint
What you love about the industry: With a background in Construction it's exciting to be part of creating beautiful workspaces and helping enhance customers' home experiences whilst helping to reduce their energy bills, which in turn is great for the environment.
Why you joined the committee: Being new to the industry it was important for me to be a part of a committee that helps drive our industry to be better, enable me to learn from experts within the field and be part of future changes to our industry.
Favourite pastime outside of work: Apart from being a busy mum of 4, I love to climb mountains pre covid, I'm an avid soccer player and love a good night out with good cocktails.
Chris Wingard
Company: AlpineTint
What you love about the industry: I have an interesting background story in that I'm qualified Computer Systems Engineer and held a few different Senior Executive roles in Melbourne before making the treechange and moving to North East Victoria to start AlpineTint. I've never been one to do things in halves so I spent a lot of time understanding the industry to ensure I could do my job as best as I could.
Why you wanted to be part of the WFAANZ committee: In speaking with a few members of the committee, given my background and my passion for the industry it was suggested I accept a nomination. I think the industry can be quite misunderstood so I'm keen to lend my skills to help WFAANZ promote the industry and some of the amazing people and work done in it.
What's your favourite pastime outside of work: When I'm not working I'm spending time with my wife and daughters, out on the boat or cooking up storm in the smoker – gotta love a low and slow brisket!
| | | |
| --- | --- | --- |
| Alexandra Cronan | ACPR | President |
| Rob Hamilton | Saint Gobain | Vice President |
| Eoin Geaney | 3M | Vice President |
| Andrew Booth | All About Window Tint | Treasurer |
| Warren Koopmans | MEP | Committee member |
| Nathan Gilbert | Suntek Eastman | Committee member |
| Ramez Hamada | Avery Dennison | Committee member |
| Sean Torkington | RoyaleGard | Committee member |
| Paul Moore | Tint Shop | Committee member |
| Aaron McCarthy | TintFX | Committee member |
| Eddie Meth | Instint Window Tinting | Committee member |
| Kenny Benson | Sydney City Solartint | Committee member |
| Damian Whitehead | Dr Tint | Committee member |
| Mal Cruikshank | Window Films WA | Committee member |
| Nathan Coward | Cooltone | Committee member |
| Crystal Gross | Tint Daddy's Gold Coast | Committee member |
| Emma Conlon | Premier Tint NSW | Committee member |
| Stephen Borton | Saint Gobain | Committee member |
| Adam Adair | 3M | Committee member |
| Michael Miller | MEP | Committee member |
| Lisa Atkins | Suntek Eastman | Committee member |
| Peter Emery | Art Of Tinting | Committee member |
| Chris Wingard | Alpine Tint | Committee member |