Window film's ability to address a range of issues – energy efficiency, UV exposure and glass safety for starters – is why our role communicating the benefits of film is critical.
By shaping and inspiring conversations about window film, we ensure its benefits are recognised.
As Australia and New Zealand's only industry body representing tinters, the WFAANZ logo is a symbol of trust. Our members make a commitment to abide by a strict code of ethics, which specifies compliance with all relevant regulations. That's why anyone considering window film should always use a WFAANZ installer and film supplier.
Proudly independent and non-profit, WFAANZ is managed by a committee that represents a broad cross section of the Australian and New Zealand window film industries. We're not about promoting particular brands or businesses, we strive to uphold standards and grow the industry as a whole by providing factual, unbiased info and resources.
Training programs, communication channels, directories and a strong online presence enables us to connect the country's best tinters with a range of different end users.
WFAANZ also administers the WERS For Film energy rating and accreditation program.
All tinters are invited to attend a WFAANZ committee meeting, regardless of whether or not you're a member. We're confident once you learn what we're about, you'll want to be involved.
Contact info@wfaanz.org.au for more information.
WFAANZ Distributor Members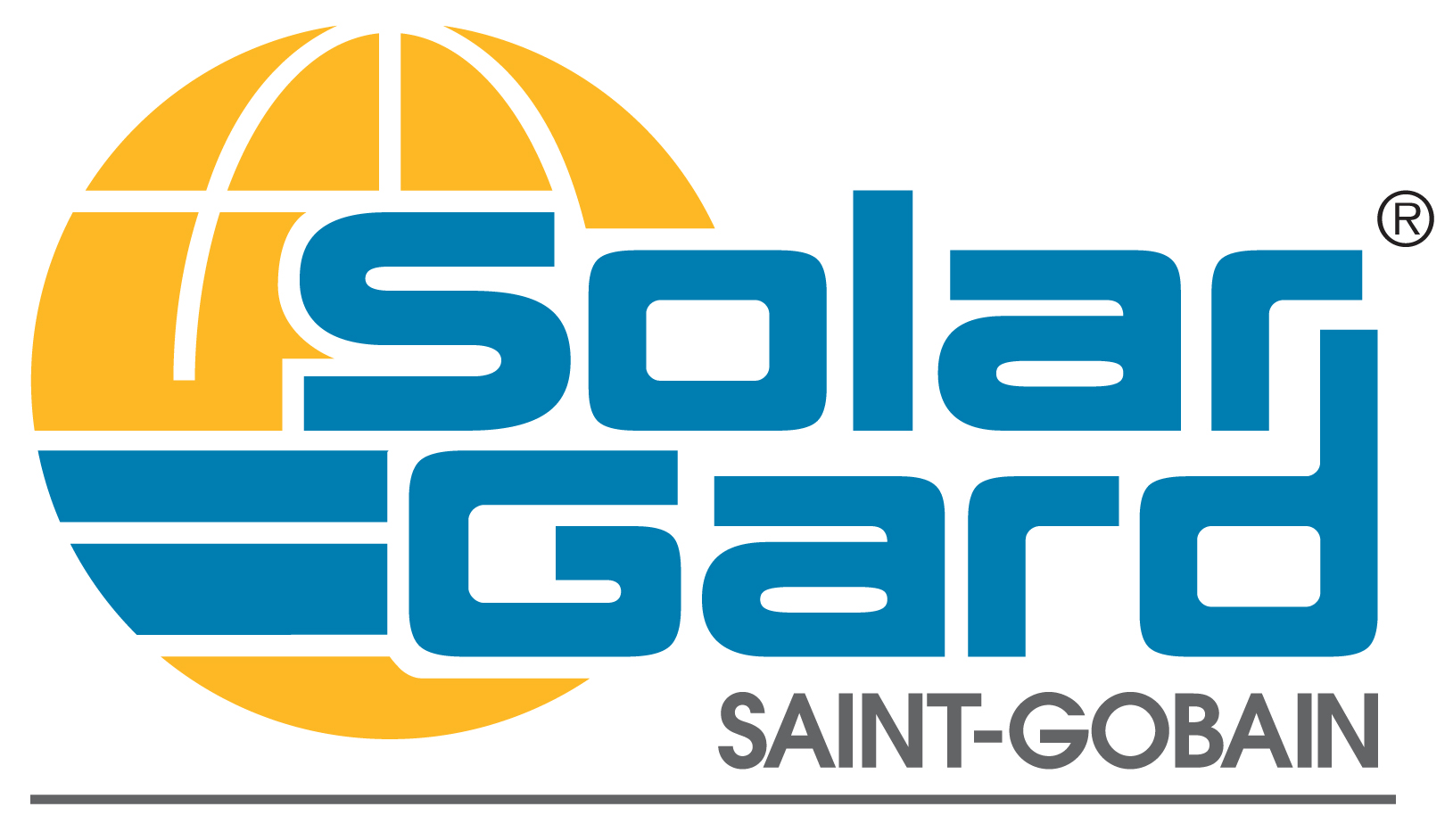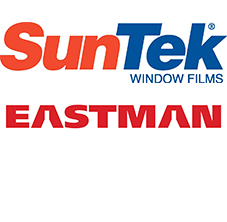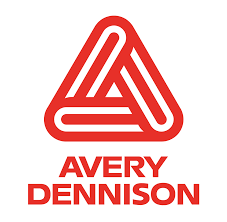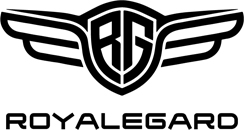 WFAANZ Executive Committee
The WFAANZ executive committee meets four times a year and communicates regularly to set the agenda for WFAANZ activity. Things you should know about the commitee…
Each business can only vote once. You'll notice in the list below a few companies have more than one representative – that does not mean that business gets multiple votes.
President Ally Cronan has worked with WFAANZ for 16 years. She is in a unique position, having worked extensively in the Australian and New Zealand window film industries, yet having no alliances or employment history with any particular film distributor or installation company. Her impartial perspective reflects the independence of the association.
There are more associate members (tinters) with voting rights than distributor members on the committee.
All WFAANZ members can attend committee meetings or nominate themselves for the committee. Contact info@wfaanz.org.au for more information.
| | | |
| --- | --- | --- |
| Alexandra Cronan | ACPR | President |
| Rob Hamilton | Saint Gobain | Vice President |
| Eoin Geaney | 3M | Vice President |
| Andrew Booth | All About Window Tint | Treasurer |
| Warren Koopmans | MEP | Committee member |
| Nathan Gilbert | Suntek Eastman | Committee member |
| Ramez Hamada | Avery Dennison | Committee member |
| Sean Torkington | RoyaleGard | Committee member |
| Paul Moore | Tint Shop | Committee member |
| Aaron McCarthy | TintFX | Committee member |
| Eddie Meth | Instint Window Tinting | Committee member |
| Kenny Benson | Sydney City Solartint | Committee member |
| Greg Munro | Premier Film Distribution | Committee member |
| Mal Cruikshank | Window Films WA | Committee member |
| Nathan Coward | Cooltone | Committee member |
| Crystal Gross | Tint Daddy's Gold Coast | Committee member |
| Emma Conlon | Premier Tint NSW | Committee member |
| Stephen Borton | Saint Gobain | Committee member |
| Adam Adair | 3M | Committee member |
| Michael Miller | MEP | Committee member |
| Lisa Atkins | Suntek Eastman | Committee member |
| Peter Emery | Art Of Tinting | Committee member |
| Chris Wingard | Alpine Tint | Committee member |