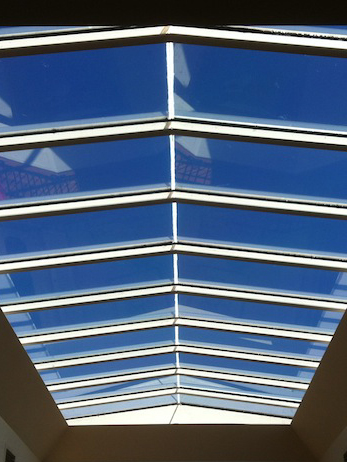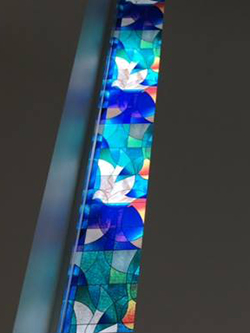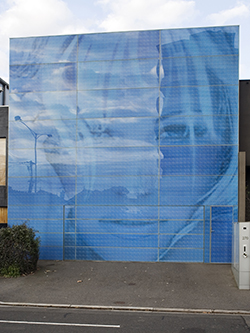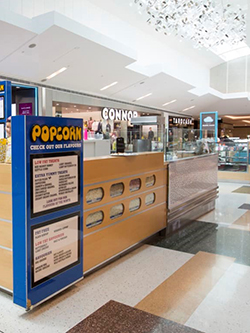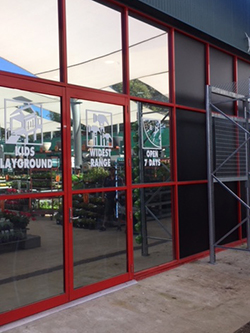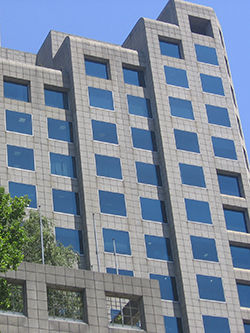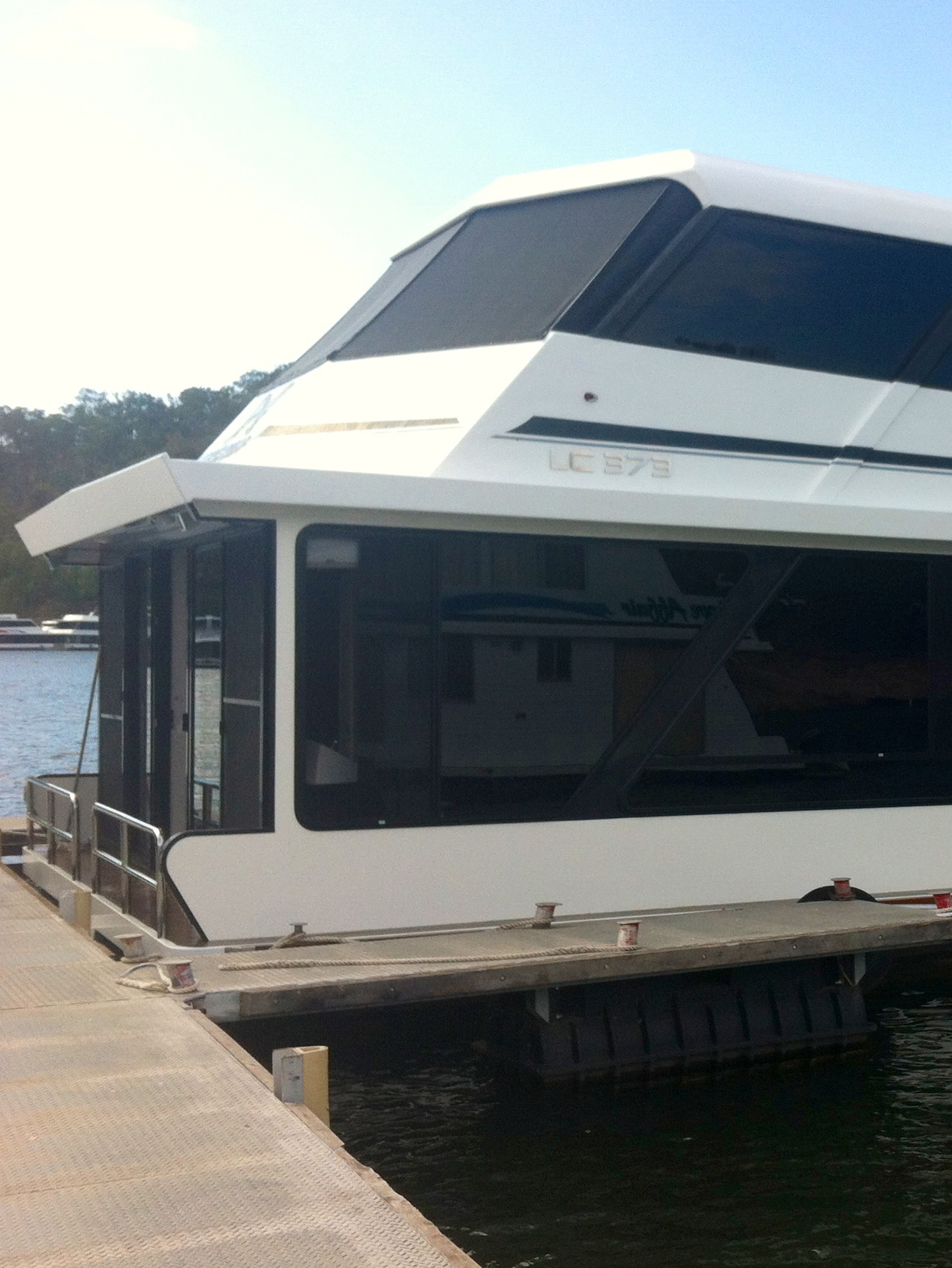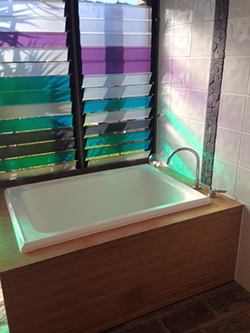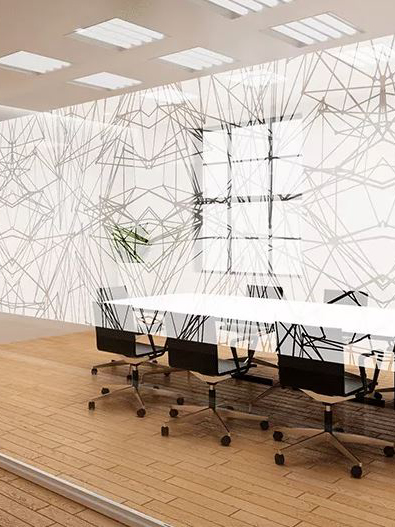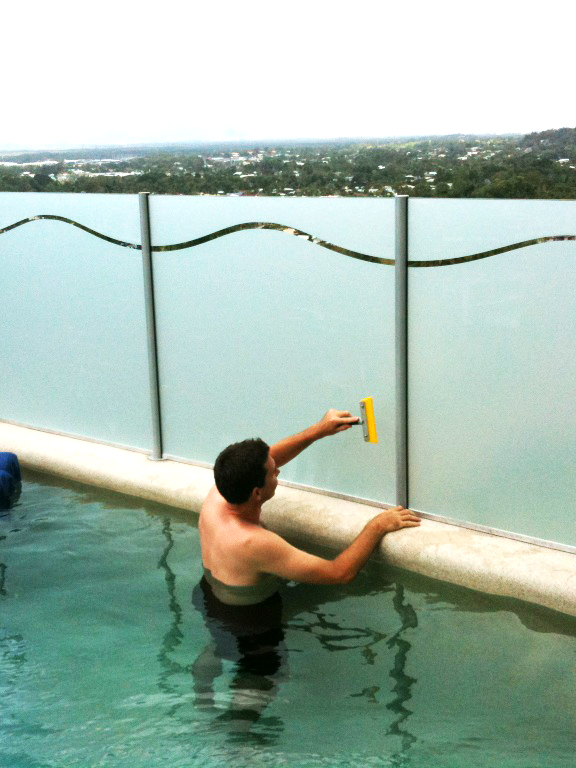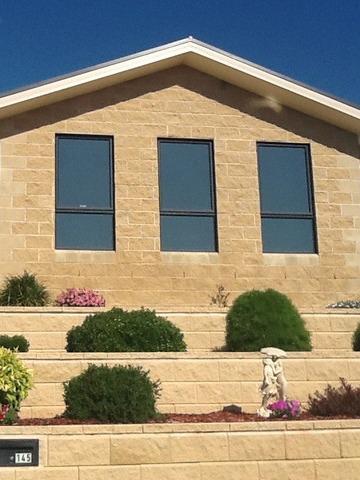 A good tinter throws themsleves in the deep end to get results, says North Queensland tinter Scott Baker.
Solar Tinting Centre

, NSW.
Privacy and heat reduction were achieved, while smartening up this home's facade.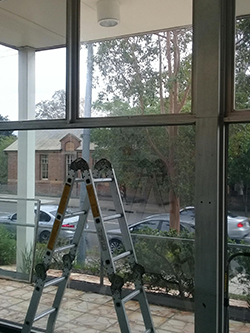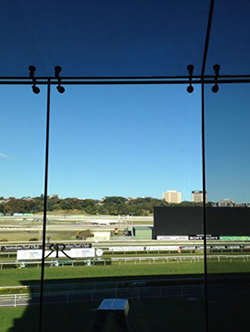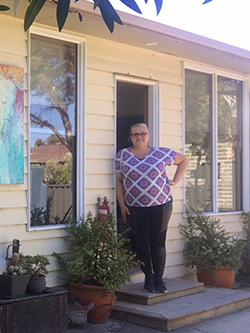 Vision Window Tinting, NSW.
Film installers worked with a glazier to fix the windows at the Penrith Court House after a vandal rampage.
Coloured film injected life, warmth and vibrancy into this indoor swimming pool in WA.
Solar Window Filmers

, VIC.
This hairdresser used window film to solve heat issues at her
home-based salon
.