There's barely a window in existence that can't have its performance enhanced with window film, AKA tint. A professional tinter can install building window film in your home or office, or automotive film in your car.
WFAANZ is the peak industry body for the Australian window film industry. Our members include the country's best tinters and film distributors. Established 35 years ago, WFAANZ is proudly independent and non-profit.
WERS For Film is a simple and accurate energy rating system that helps you do two things – compare the energy performance of different films and find an accredited window film installer.

Did you know there's a limit to how dark you can tint your car windows? Or that safety glass may be required for some windows in your home?
WFAANZ prints 35% VLT cards, so you can quickly and easily check if the tint on your front car windows is legal.
getting more from your windows
Summer heat, Winter chill, shocking electricity bills, glare on the TV or fading timber floors are some of the problems window film can solve. These WFAANZ videos explain how the right film can optimise the performance of your existing windows.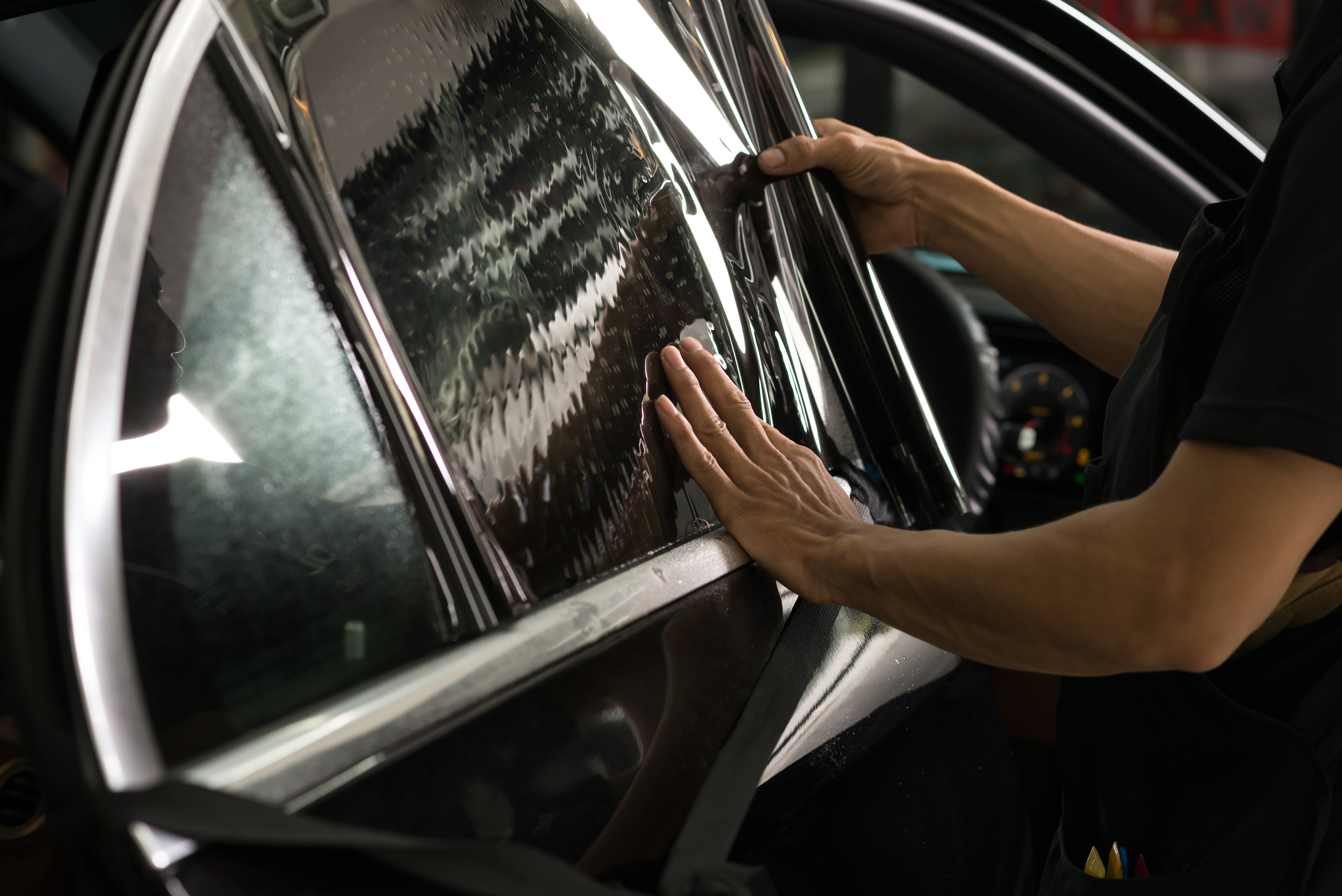 members only area for tinters
Materials, updates, databases and opportunities for current WFAANZ associate and distributor members. Members can email info@wfaanz.org.au for login details.
Tinters who join WFAANZ support the industry that supports them, while gaining powerful credentials that prove their commitment to quality.
Members have access to exclusive marketing tools, materials, updates, training and promotional opportunities.