getting more from your windows
Summer heat, winter chill, shocking electricity bills, glare on the TV or fading timber floors are some of the problems window film solves. These WFAANZ videos explain how the right film can optimise the performance of your existing windows.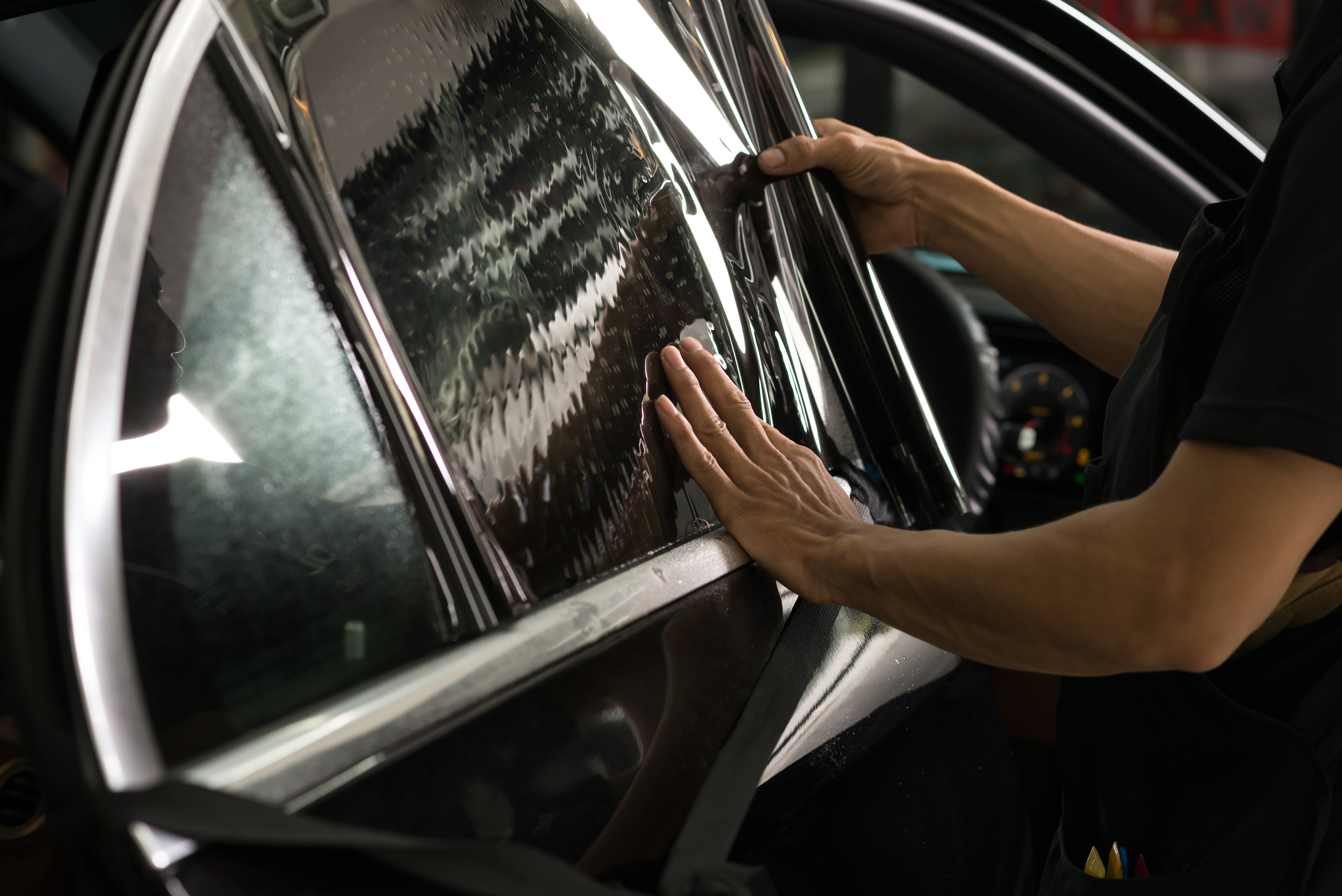 Materials, updates, databases and opportunities for current WFAANZ associate and distributor members. Members can email info@wfaanz.org.au for login details.
TAFE TINTER TRAINING
TAFE NSW offers entry-level tinter training courses that cover the fundamental theory and practical elements of window film installation.
Click Here
Tinters who join WFAANZ support the industry that supports them, while gaining powerful credentials that prove their commitment to quality.
Members have access to exclusive marketing tools, materials, updates, training and promotional opportunities.